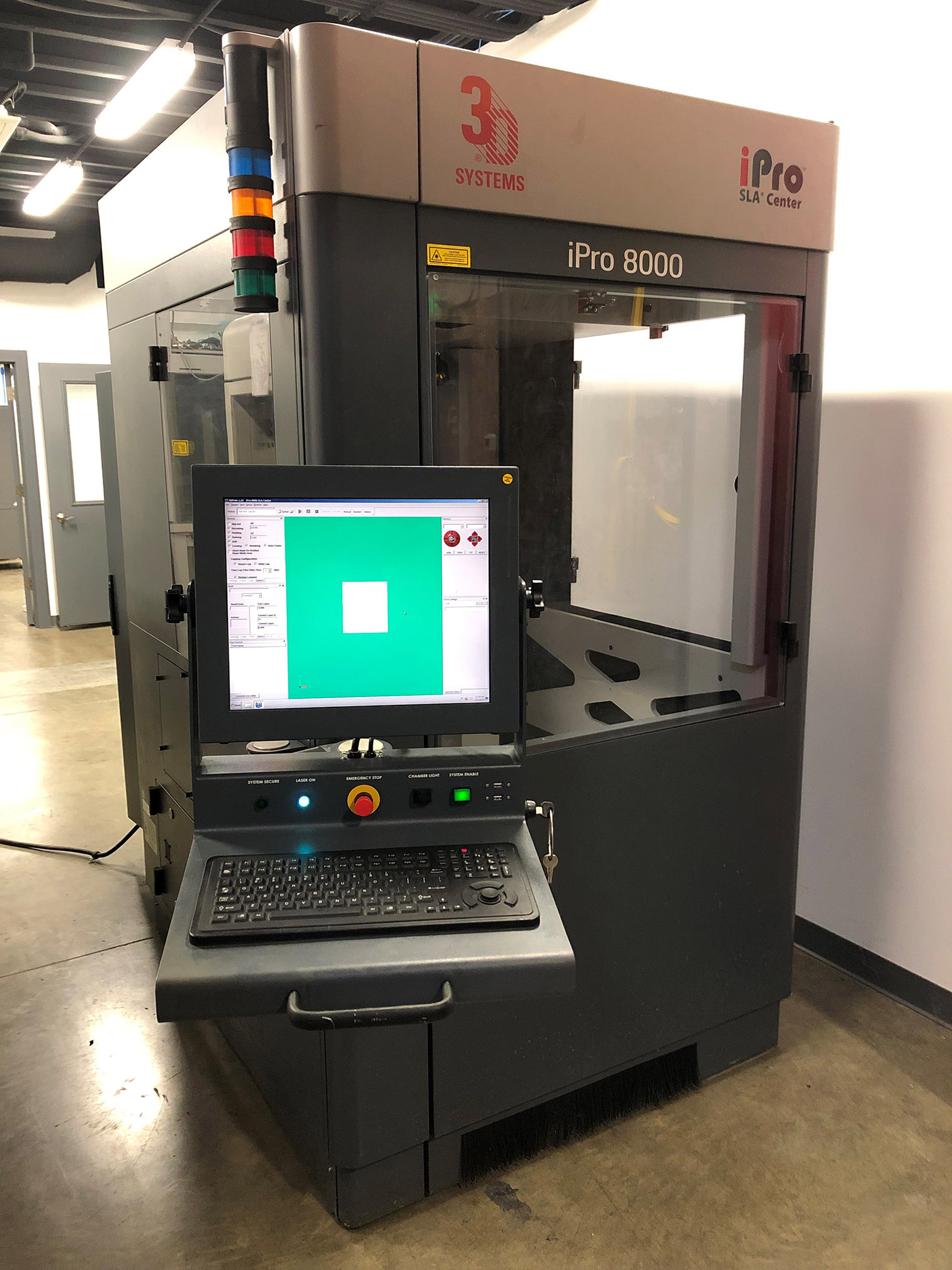 iPro 8000 SLA - Includes 1 year warranty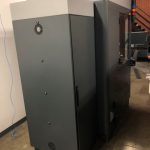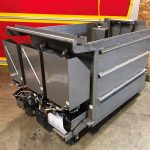 SLA Precision Center

**Includes Installation and a 1 year warranty**
The iPro 8000 SLA Center is a high-productivity, mid-range system that offers all the benefits of 3D Systems' latest generation iPro Stereolithography Systems with a compact footprint. The iPro 8000 SLA Center quickly and economically builds parts with unprecedented surface smoothness, feature resolution, edge definition and tolerances that rival the accuracy of CNC-machined parts.
iPro 8000 Advantages
Flexible. Mid-range system builds small to large parts using a smaller footprint.
Proven. All the features of high-definition iPro SLA technology.
Accurate. Smooth surface finish and precise, ready-to-use parts with little post processing.
Consistent. Reliable and fast output with SteadyPower™ imager system.
Intelligent. Newest generation part preparation and control software.
Economical. Improved yields and built-in Quality Control.
Productive. Easy to operate and maintain.